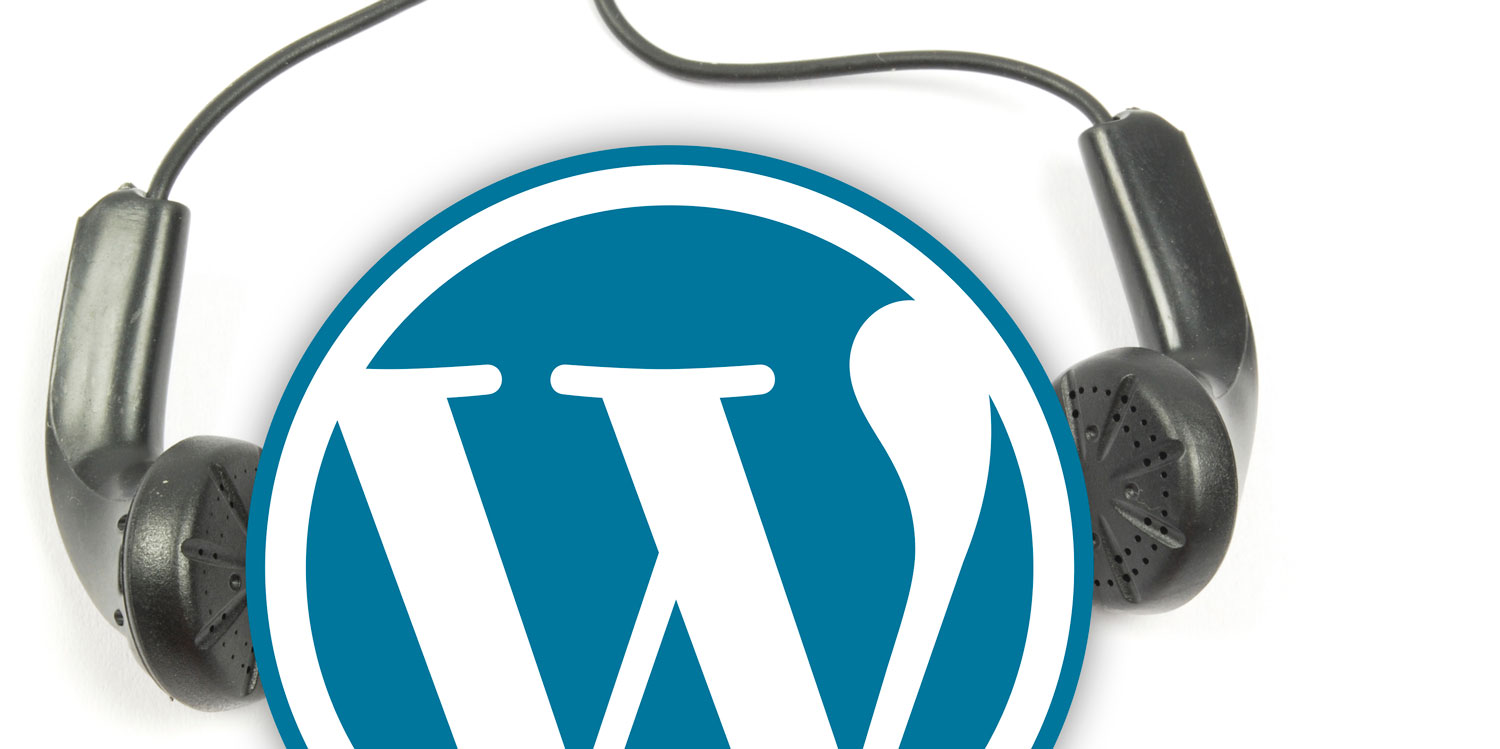 It's no secret that I spend probably more time than I would like in my car, whether that's in rush hour traffic taking two hours to go twenty miles, or heading across the country to visit friends, family, clients, or WordCamps (or the best trips where you do all four at once!) I'm a big fan of my Spotify and Pandora subscriptions, of course, especially since my car has a nice custom Bluetooth setup, but lately my favorite thing to do has been to catch up on my favorite WordPress podcasts. They never fail to make me laugh and to make me think, and put me in a good frame of mind to think about my own business and any upcoming projects or future aspirations.
But I realized that, with all the great WordPress podcasts and video resources out there, there isn't really a good comprehensive list of all the active ones and where to find them. I decided to put together a reference of all the great shows and regularly updated educational WordPress content. So, snuggle up in your favorite well-worn WordCamp t-shirt, throw on a WordCamp hoodie, pour yourself a drink in your WordCamp pint glass, crack open your WordCamp-sticker-covered laptop, and check out these fine podcasts! And of course, you will find many of them on WPR.FM WordPress Radio
PODCASTS
EDUCATION & TUTORIALS
I'm hoping the community can help me out by adding your favorites in the comments, where I will be happy to add them to the list! I've also created a Google Calendar for all the regularly scheduled ones, if you like to watch them live.